Who We Are
Our Mission Statement:
Our goal is to exceed our customer's expectations with each engagement and establish long-term relationships as 'trusted advisors' and subject matter experts. We achieve this status by designing, building, implementing and maintaining advanced and often complex solutions with precision.
Who We Are:
No one knows Microsoft cloud products like we do. Several of us come from Microsoft's Fast Track center and have helped many organizations migrate to Azure and Office 365. We are the people that leaders and project managers count on to design and successfully implement technical solutions. We are subject matter experts in Azure and Office 365 services and Security combined with decades of experience managing enterprise IT environments in their entirety.
At the end of the day, when all the meetings are over, and all the planning is done someone has to do the actual work; that's who we are. Simply put, we are the best of all teams put together.
We are EMS (Intune) specialists and we also specialize in secure B2C and B2B solutions on Azure and perform Exchange migrations to O365. As cyber security experts we take security consulting very seriously and provide guidance on securing your business and your consumers.
The word 'protean' means 'tending or able to change frequently or easily'. It represents both the dynamics & impact that data, automation and machine learning are having on an ever at-risk digital world and the ability to secure it. And likewise, represents the versatile, adaptable nature of our consulting style.
We provide partners and clients with trusted advice that is without bias. We truly partner with your organization to provide custom solutions perfect for you.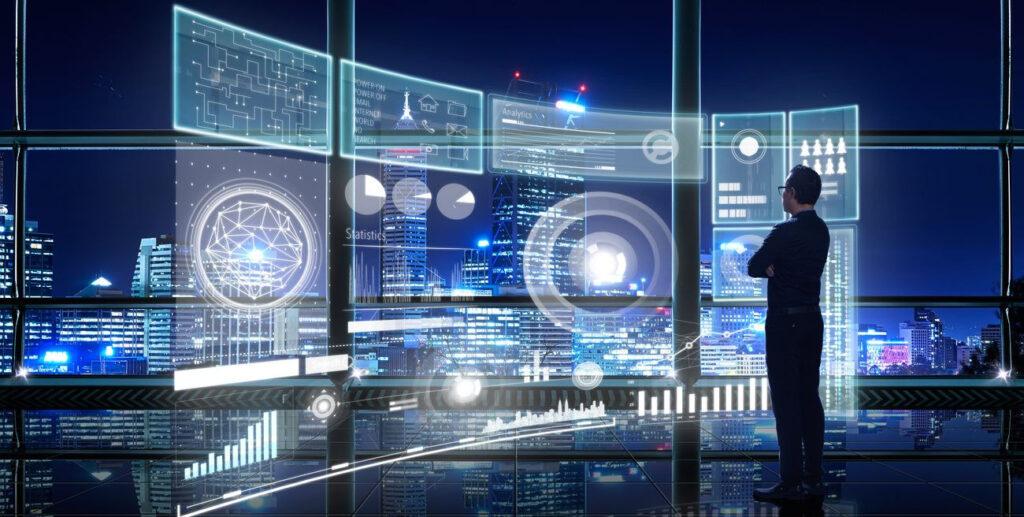 ---
Why Us?
Our reputation is the most important thing to us and we are proud of ours. Due to our caliber of work we are often referred to others by clients we work with. We take this as a compliment and value our reputation above all.
With each engagement we aim to exceed expectations and truly become your long term trusted advisor.