Modern IT – Modern Device and Application Deployment
Let us show how to modernize your Desktop deployment Microsoft Intune streamlines the management and deployment of devices and applications in your organization. With a built-in suite of modern security tools, Intune provides a transition to a modern management model securely. Modern IT is cost effective deployment and management model for any organization. Intune positions you to take advantage of modern security tools while deploying, standardizing and maintaining your environment. A Modern IT management model is recommended for any organization integrated with cloud technologies. model to a lean and more cost-efficient deployment model. Next generation PC management creates a lean infrastructure and provides a path to transformation to Modern IT. 
PC and Device Management with Autopilot –
Either with stand-alone Intune or with hybrid co-existence with Configuration Manager, a transition to a Modern IT model is made easy with our deployment and change management methods. We will show you how to manage the transition to Modern IT and benefit from a modern deployment and management model. Next Generation PC management creates a streamlined and lean deployment model and is part of the journey from a traditional management model to a Modern IT deployment and management model.
Modern Application Deployment –
Intune modernizes your Application Delivery Model and provides an easy, secure and efficient deployment model. Intune provides secure authentication, registration, publication and deployment of corporate and line of business applications.
Our experienced team has migrated thousands of apps to the cloud securely. Our team can help rationalize older line of business applications and standardize and secure application access. Apps that are published using Intune can take advantage of Single Sign-On using Azure Active Directory, enabling seamless end-user experience to corporate applications. Protecon offers application migration, modernization and development services. We build your roadmap and help you modernize your application deployment models.
Innovation and Automation –
Our Dev/Ops team customize automated solutions for your enterprise. We can share with you our experiences and show you how automation can you save money, increase productivity and reduce administration. Productivity gains are measurable, we show you how to automate and measure these productivity gains.
Moving to the Cloud requires consideration of many business aspects, including infrastructure, operations, governance, finance and security. However, the most visible aspect is the one that end-users interact with to perform their jobs applications. Most organizations lack overall visibility into their application portfolios which normally represents a significant future operational risk.
As workloads move to the Cloud with a more modern approach, the traditional on-premises/data center approach to application management needs to be re-evaluated to ensure that business impacts can be managed effectively and cost-efficiently. We can share real-world deployment approaches based on your specific business environment.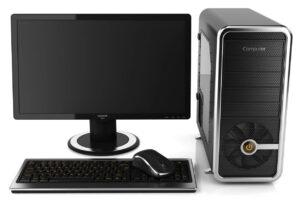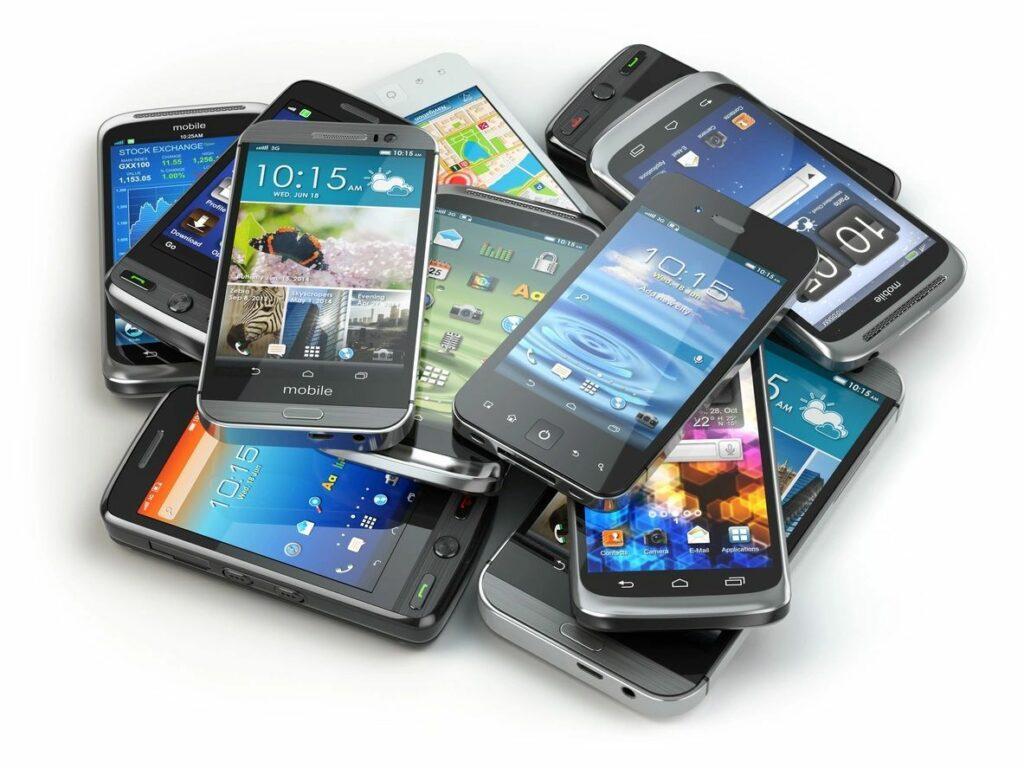 ---
Why Us?
Our reputation is the most important thing to us and we are proud of ours. Due to our caliber of work we are often referred to others by clients we work with. We take this as a compliment and value our reputation above all.
With each engagement we aim to exceed expectations and truly become your long term trusted advisor.