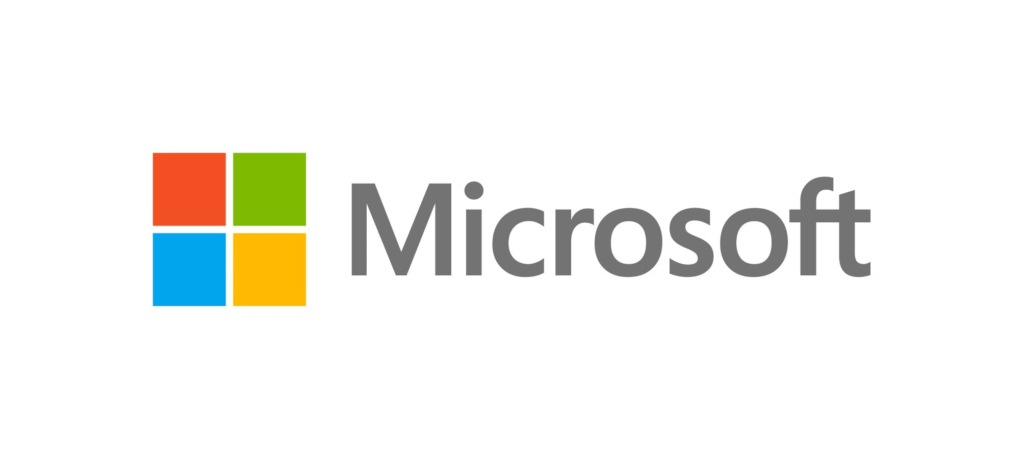 Microsoft is a multinational technology company that manufactures and sells computer software, electronics, and services. Their core values help businesses and people realize their full potential through a variety of products and services.
---

Omada is a market-leading provider of IT security solutions and services for identity management and access governance. Omada enables organizations to achieve sustainable compliance, reduce risk exposure, and maximize automation. Omada's solutions efficiently manage and control users' access rights to applications and data – reducing IT costs and resource intensive administration processes.
Established in 2000, Omada has operations globally, delivering solutions directly and via a network of skilled partners and system integrators. Omada is recognized as a trusted advisor and has provided advanced identity management solutions for organizations with some of the largest and most complex IT infra­structures in the world.
Learn how Omadas solutions can help your organization:
• Identity and Access Management